Delivering trusted CME for 40 years
More than 40 years ago, Dr. Bernard Schencker, a radiologist, was juggling the demands of a busy practice and a family, and struggling to keep up with the latest developments in his specialty. Sensing a similar struggle among his peers, Dr. Schencker began recording himself as he reviewed journal articles. He reached out to a list of radiologists, asking them to pay a small fee for the tape recordings. And Educational Reviews was born.
Dr. Schencker retired in 1994, but his business continued and was later renamed Oakstone Publishing. Since 2014, Oakstone has been a subsidiary of Ebix, a leading international supplier of On-Demand software and E-commerce to insurance, financial and healthcare industries. But the commitment to Dr. Schenker's original vision—to deliver timely, relevant information healthcare providers can use now—remains unchanged.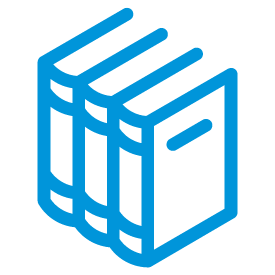 TRUSTED, COMPREHENSIVE CONTENT
Oakstone delivers continuing medical and dental education with the help of exceptional partners—highly regarded clinicians, professional associations like the American College of Physicians, and premier teaching institutions including Brigham and Women's Hospital and the Icahn School of Medicine at Mount Sinai. You can be confident in the high-quality, unbiased, evidence-based content we deliver. Our reputation depends on it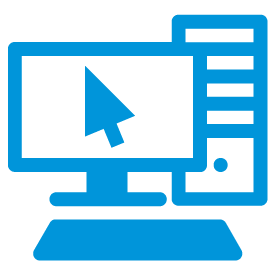 EXTENSIVE OFFERINGS
Our CME and MOC offerings let you select the format you prefer and then learn at a convenient time, pace and place. Through our products, including CMEinfo, Insider and Practical Reviews, we provide the best in board reviews, clinical updates, journal summaries and recorded medical conferences. You can be confident that the CME materials developed by Oakstone are the highest quality on the market.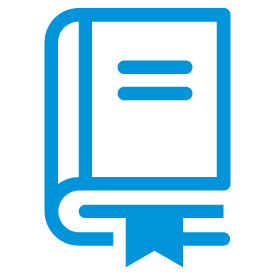 MEANINGFUL CME
Oakstone develops and publishes medical content for more than 35 specialties that is meaningful to both exam preparation and clinical practice. Each activity provides practical, concise, updated information, which lets you incorporate new methodologies and eliminate less effective ones. You improve your professional understanding of health-related issues and enhance your ability to deliver better patient care and quality.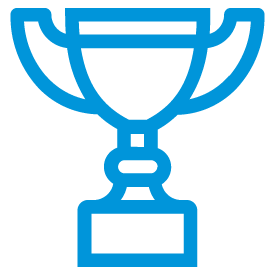 ACCREDITED PROVIDER
The Accreditation Council for Continuing Medical Education (ACCME) has recognized Oakstone with the six-year Accreditation with Commendation, the highest rating for its physician programs. We are also an accredited provider of continuing nursing education by the American Nurses Credentialing Center. In addition, we are an approved provider for dentists through the Academy of General Dentistry offering PACE programs for FAGD/MAGD and an ADA CERP Recognized Provider with the American Dental Association.
Contact Us
To learn more about Oakstone, visit our web site or contact a CME specialist at 800-633-4743.