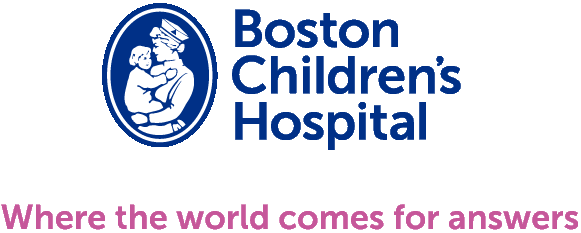 Molecular Diagnostics:
Current Roles in Cancer Diagnosis and Patient Management
Course Directors:
Valentina Nardi, MD Associate Professor, Harvard Medical School
Lynette M. Sholl, MD Associate Professor, Harvard Medical School
Alanna Church, MD Assistant Professor, Harvard Medical School
Molecular Diagnostics 2021 Video Library
Each day's content will be available at the end of the day.
Choose conference date by clicking "+"
Next, select your preferred video from the playlist in the top left of the video player screen and click play.
Access to the Video Library is available for 2 weeks after the end of the conference and will expire at 5:00pm Central on October 1, 2021.