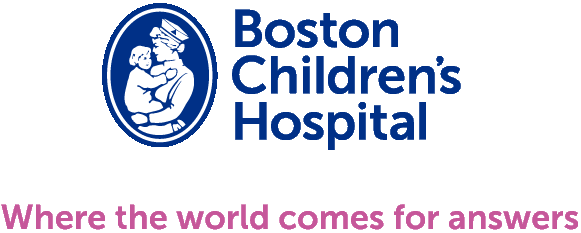 Molecular Diagnostics:
Current Roles in Cancer Diagnosis and Patient Management
Course Directors:
Valentina Nardi, MD Associate Professor, Harvard Medical School
Lynette M. Sholl, MD Associate Professor, Harvard Medical School
Alanna Church, MD Assistant Professor, Harvard Medical School
The video stream is best viewed on a laptop or desktop using either Google Chrome or Mozilla Firefox web browser.
If the stream freezes, simply refresh the page and it will resume. Chat/Tech Q&A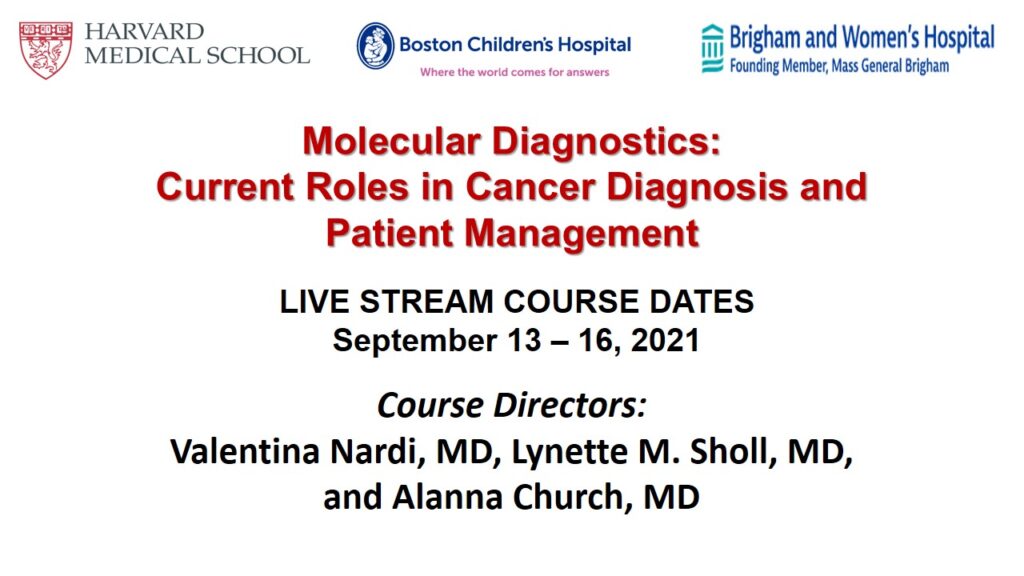 NOTE: This is a nonaccredited activity
Technical Support Chat (During Live Sessions)
How do I ask a question to the presenter during the live session?
Scott Brown
2021-06-03T15:32:59-05:00
In the window to the right of the video, click Submit New Question and type your question. The speaker or moderator will address the question at their discretion in the live discussions. NOTE: Questions are NOT answered in the Chat.